What we do
Collaboration is at the heart of Green Tambourine. As a band of individual specialists working together we also collaborate with our clients with the same passion. Think of us as the ultimate mix-tape.
All rockstar brands need amplification in todays noisy landscape. That's where we provide the rhythm – bringing everything together, helping the people important to your brand, product or service pick up the good vibes. We're not like a traditional agency, in fact we are far removed from that structure. We are a group of talented individuals that create, inspire and deliver to get results.
So what instruments do we play? In a nutshell – multi-disciplined branding and digital design that encapsulates the key ingredient user experience.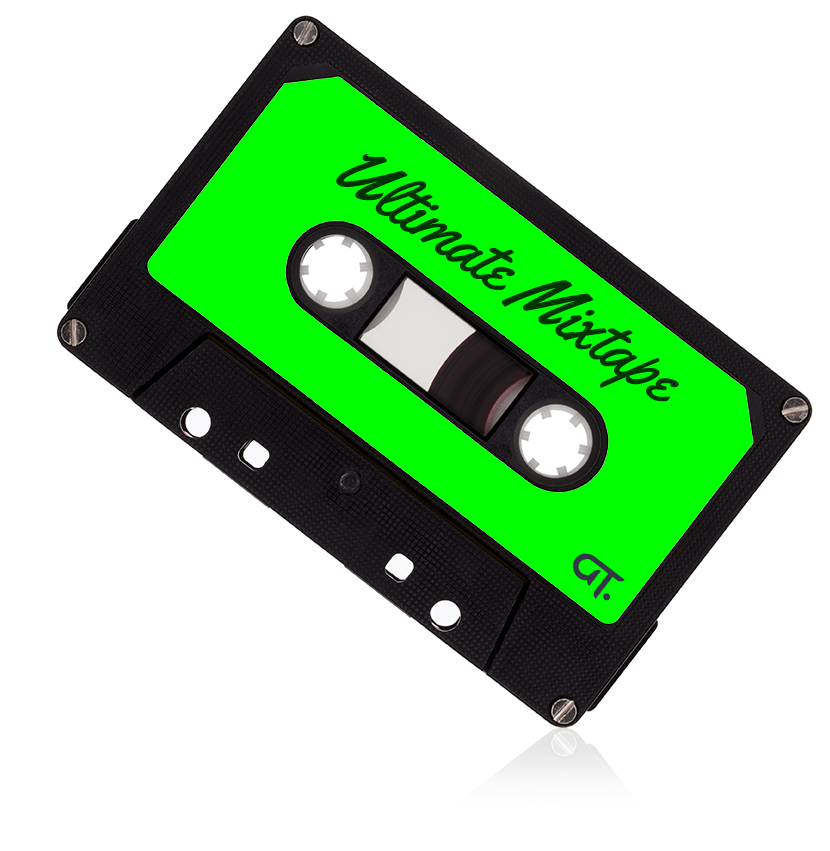 OUR APPROACH
Like learning a new instrument you need to start with the basics – even a Tambourine. We start off with you, your brand, product or service. We listen to you to understand who, why and what you are doing.
We are specialists in delivering brand, product or services that converts people to your brand message. We do this by telling insightful stories and creating engaging experiences that are based on consumer centred goals. We compose the script to give you the leading edge against your competition. At the heart of everything is a clear creative and strategic idea.
We engage users across multiple channels and when combined with our experience and approach, has amplified some of the most ambitious brands we work with.
SERVICES
Multi-Discipline Design for Branding / Brand Identity / Brand Diagnostics / Workshops / Digital Design / User Experience / User Interface Design / Digital Commerce / Customer Experience / Advertising / Integrated / Conversion Optimisation / SEO & PPC / Video & Motion Graphics / Content Strategy / Creative Consultancy / Print

Are you incahoots?
Green Tambourine is part of incahoots, an independent collective of experienced designers, coders, producers, writers and strategists based in the UK. We seek out next generation creative opportunities, combined with experience led ideas offering a wide range of strategic, creative and technical services.
In a world of mass media consumption content is a high value commodity for your brand, your product and your profile.
We don't believe in creating mundane predictable experiences so why should your audience?